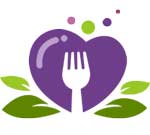 Welcome To Penny's Recipes!
Thank you so much for subscribing to this website. I hope you will enjoy the recipes, recommendations and tips.
A 7 day Meal Plan will be on its way to your inbox.
Recommendations For Winter!

As we try to keep warm in the colder months – Penny's Recipes will suggest some easy and comforting dishes. After all – Penny's Recipes is all about easy cooking!
Warming Recipes – A selection
It's time for soup and puddings. Here are a few recipes to get you started!
Click Here For More Soup Recipes
Recommended Kitchen Gadgets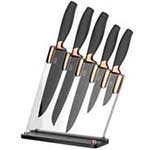 Only gadgets and equipment that are really useful should take up valuable shelf and cupboard space. Here are some of my favourites!