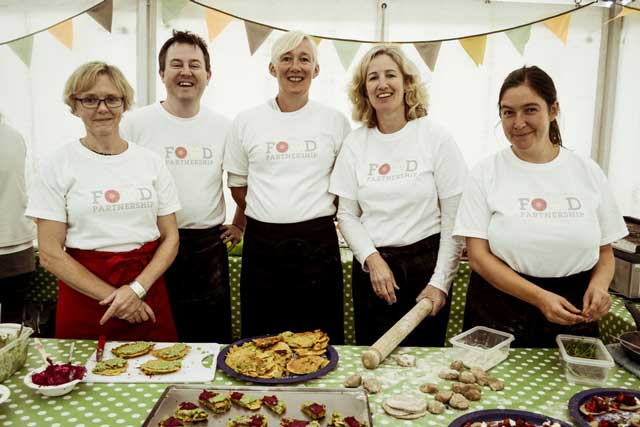 A Brighton Food Project
I live near Brighton in Sussex now having moved here in April from Devon. I was sad to leave Devon for many reasons but one was the fabulous array of local food. I am definitely warming to Sussex not least for having discovered the wonderful Brighton and Hove Food Project (BHFood) who are doing something very real and practical.
It is difficult to sum up in one sentence what they do as they are acheiving so much! The overiding aim is joined up thinking on the city's food strategy, and enabling different organisations working in food, the environment, public health and poverty to work together.
Cookery lessons, Weight management advice, eating on a budget help, advice on growing food and development of community gardens and community composting are just some of the work of BH Food
Origins And Development
BH Food were founded over 10 years ago with funding from the NHS starting with Healthy Weight Management Programme. They are a non-profit organisation which has grown to employ 15 staff including 5 nutritionists. They run a variety of projects including
Eating Well On a Budget
Weight Management classes
Cookery lessons
Community Composting
Community Gardens
They work to develop awareness of local food, good eating, food waste reduction, simple cooking and helping those on a budget to live well. Thus they connect with Food Banks, Housing Benefits Advisors, Food producers and so on to share resources and ideas and awareness of everything that is available.
They have 70 – yes 70 – community gardens in Brighton where unused spaces are being used to grow vegetables run by volunteers.
In fact they are so effective they are now advising other cities how to replicate some of what they are doing in other cities. They are more than happy to share their experience and help others to set up projects.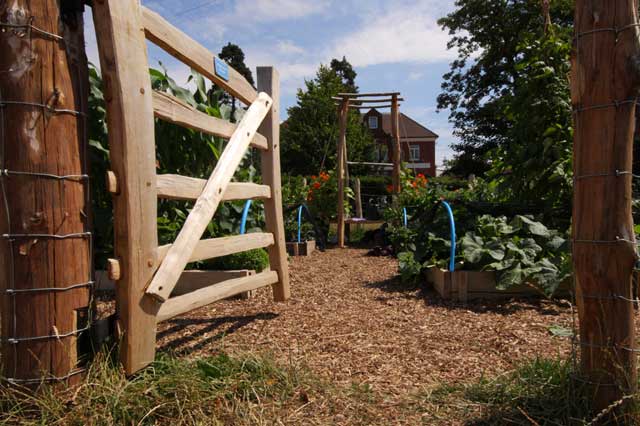 Food Poverty
One of their concerns is to bring together different organisations to challenge Food Poverty. Working with food banks, teaching cookery, reduction of food waste, effective shopping and growing food yourself is all part of an overall strategy where they seek to help those who who are struggling to feed themselves or their families on a low income. Food Banks can provide a stop gap, BH Food can provide some ongoing help and support, including wher eto get financial help with food bills.
They teach basic healthy cooking, shopping economically and how to avoid food waste. They provide a series of easy, healthy and low cost recipes as well as cookery demonstrations.
Community Gardens
The community gardens are spaces in the city that would otherwise go unused that have been reclaimed to grow vegetables by a group of volunteers. Those volunteers get the benefit of the produce too. The community gardens look beautiful and enhance the city visually and environmentally as well as providing a source of low cost, local food. BHFood will support a group of people who identify a piece of unused land to turn it into aporductive garden.
Free Weight Management Classes
The Project provide free weight mamngement sessions that are as much anout healthy cooking, budgeting and general healthy lifestyle as tehya re about losing weight. The are some Family Shape Up sessions too geared towards children who are above their recommended weight. The project also provides a series of cookery classes that teach good basic cooking skills at a very low cost.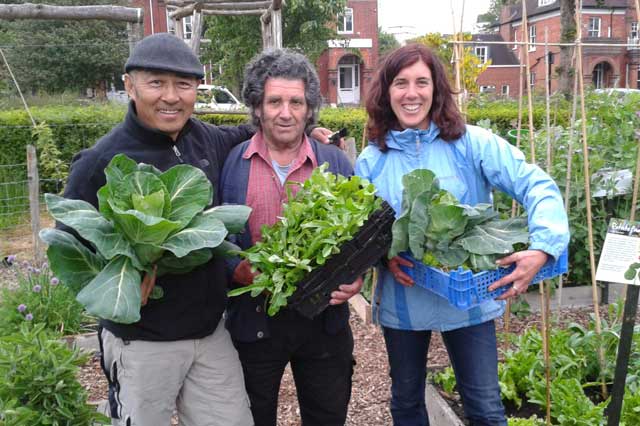 Community Composting
Community composting is all about people in an area getting together and composting their food waste collectively. Advice is given on good composting practice and BHfood will put you in touch with others in your area if you want to get one started yourself.
Get in Touch
This article only gives a brief overview about what BHFood is about. To find out more, go to their website, sign up for their newsletter, volunteer or give them a call. They are inspirational and I hope we do see more of what they do in other cities and indeed towns around the country. They will also be at the Brighton Food Festival in September.
This is some positive news amongst the often depressing reports about food processing and production – it is a beginning of how things could be – not only in the countryside, but in a large city.