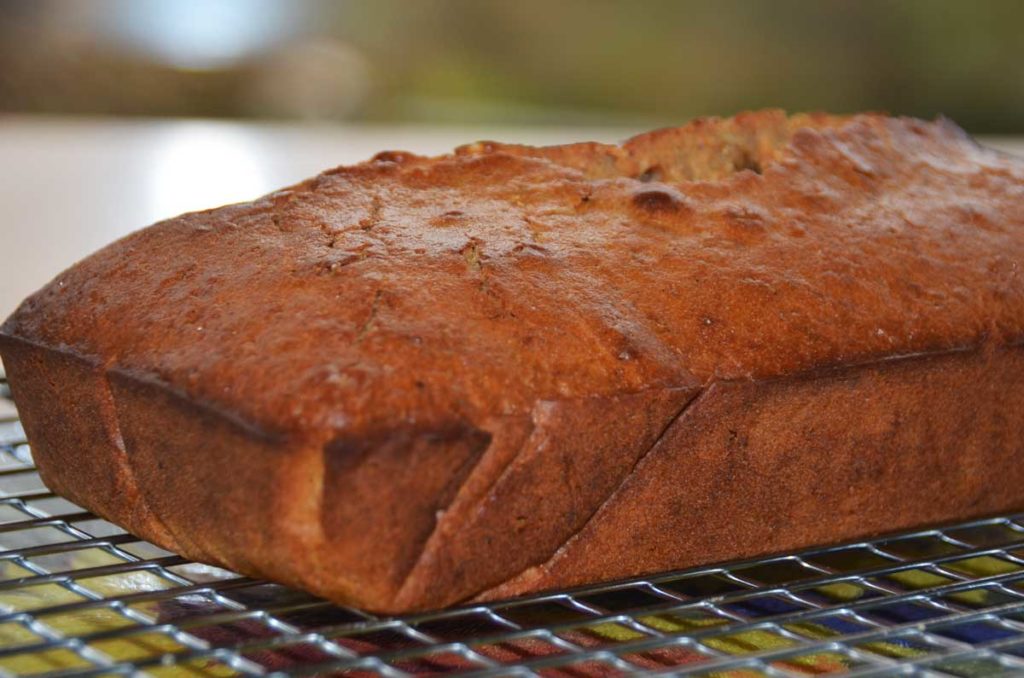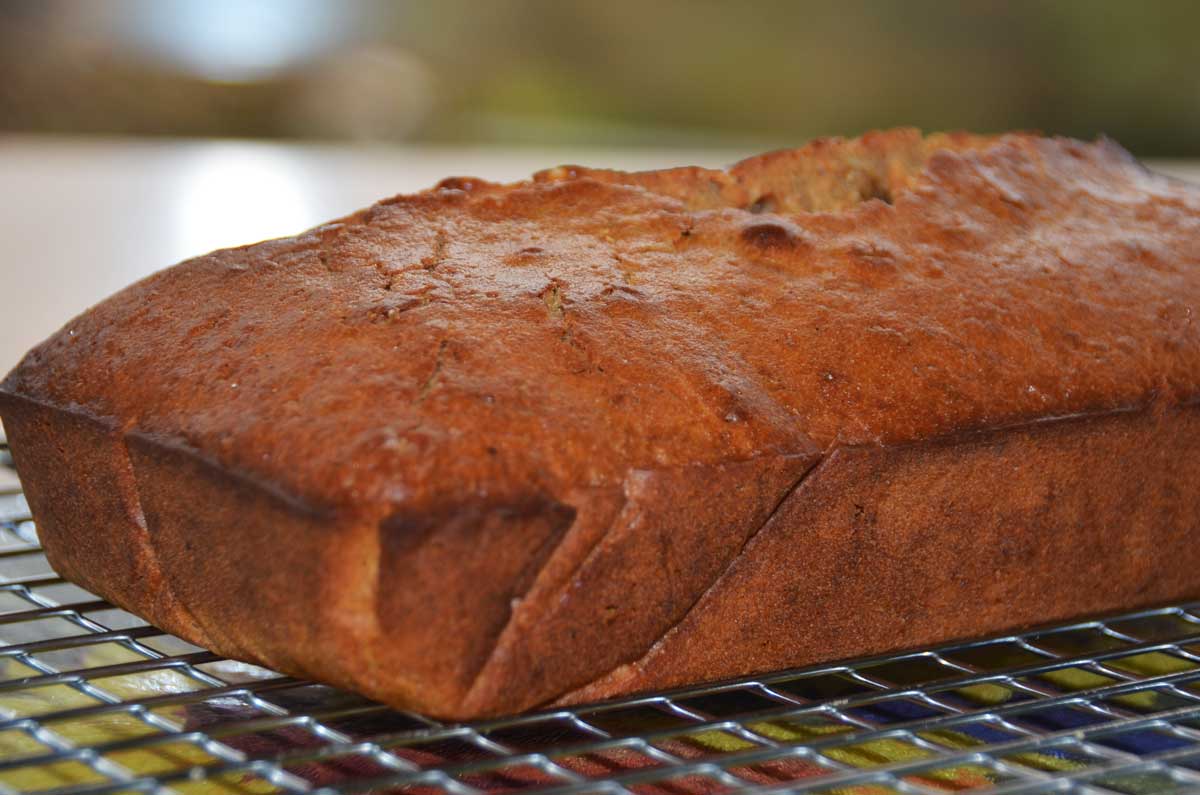 Ginger And Apple Spice Cake Recipe
Spice cake that is perfect for Autumn but great at any time of year really! It is very simple to make, uses seasonal apples and has that warming glow that you need as the days shorten and cool down. It is very unfussy – and yet delicious!
Ginger and Apple Cake is very easy to make and the spice gives you a lovely warm feeling to brighten up a dull day!
This is a recipe which requires minimum effort in stirring as most of the ingredients are melted first. So it really only takes five minutes to put together.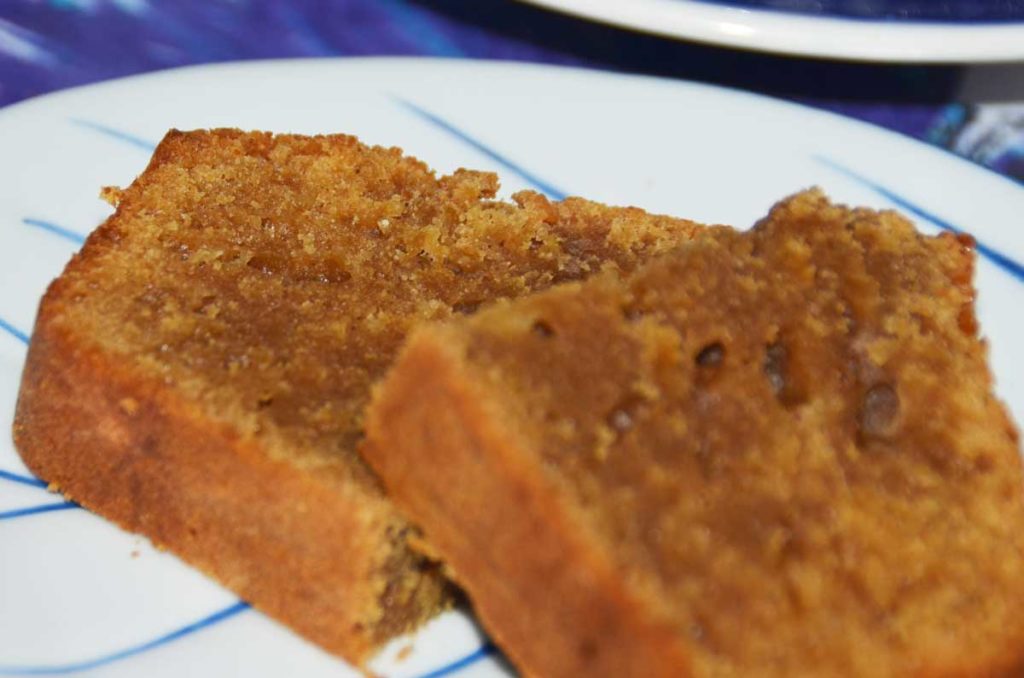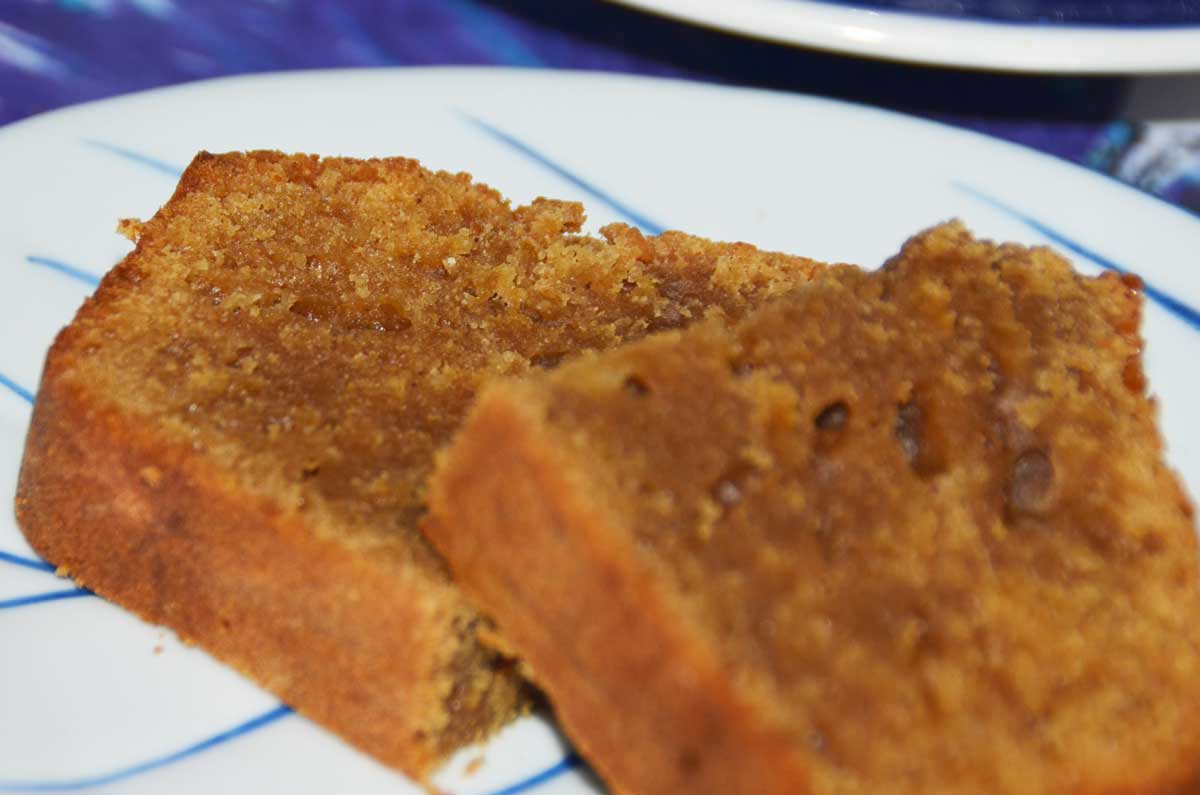 Try to use seasonal locally sourced apples where possible – especially if you make it in the Autumn. In fact if you are looking for ways to use up a glut of apples – this recipe is ideal!
Everyday Baking
I enjoy baking – but as with all my other cooking – I like to keep it simple and fun. I don't like over complicated recipes and cooking that is too time consuming. This cake recipe is simple enough to cook with children. You can vary the spice content too – add nutmeg and cloves to vary the flavour.
Ginger And Apple Spice Cake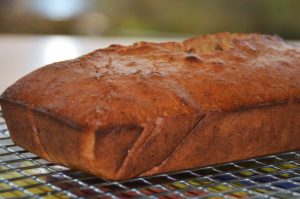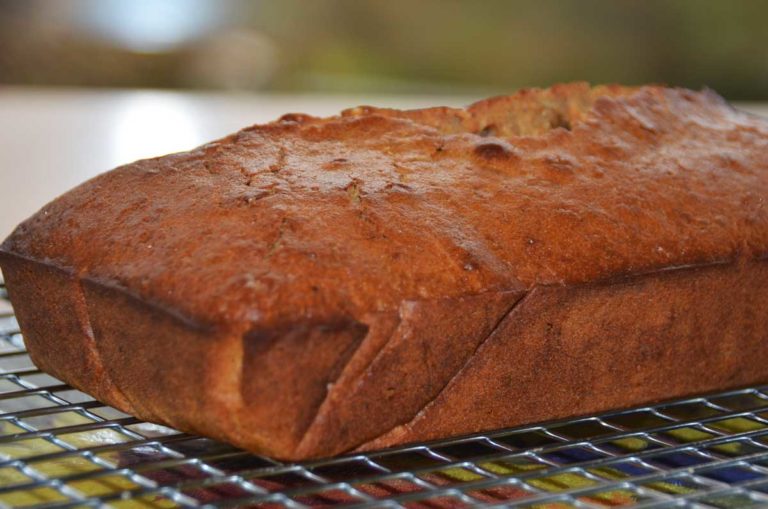 Ingredients
200g

self-raising flour

1 teaspoon

mixed spice

1 teaspoon

cinnamon

100ml

golden syrup

15ml

black treacle

80g

dark brown sugar

125g

butter

60g

root ginger

2 large

apples

2

eggs
Cooking Directions
Preheat oven to 170 degrees C
Grease and line a 2lb loaf tin
Seive the flour into a large bowl.
Add the mixed spice and cinnamon and stir thoroughly. Set aside
In a medium size saucepan add the syrup, treacle, sugar, butter, ginger and apple
Heat gently to melt the sugar, butter and syrup
Add to the flour and stir thoroughly
Beat the eggs in a separate bowl
Add to the rest of the mix, stirring thoroughly
Pour into the prepared tin
Bake in the oven for 35-40 minutes or until a knife comes out clean