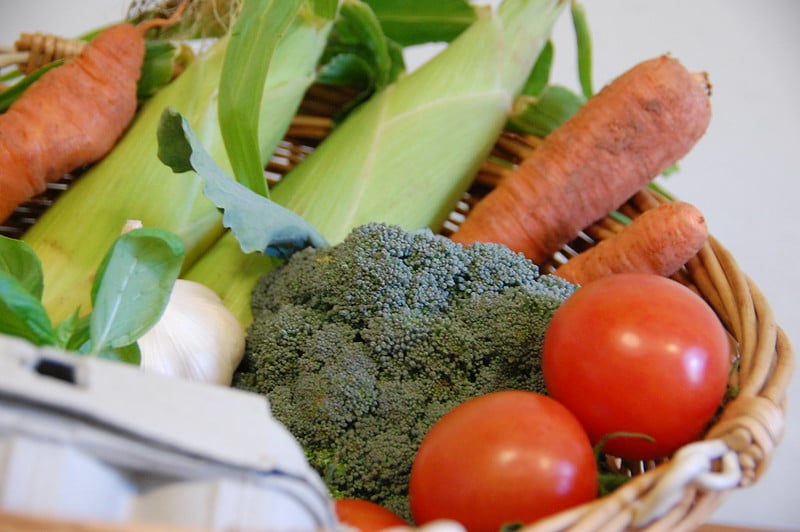 It's hard to resist the supermarket. Plenty of parking, more than enough food and lots of choice, everything under one roof, and even home delivery. Plus the prices are usually pretty good, with many different bargains to be found.

Yet for some, despite the convenience and ubiquitous nature of these huge stores, they are soulless. And if we look at the bigger picture, supermarkets might even be the cause of many problems, from excess packaging, over processed food and food waste to pollution and job losses. And in these days you may prefer to avoid shopping around other people where social distancing may not always be easy.

So if you don't want to use the supermarket, what other options are there? How else can you get a good range of food and drink and stay within budget and keep healthy?

Read on to find out.
Look At Your High Street
If you're lucky, your local high street will have many shops that you can visit to find a good range of food. From a traditional greengrocer to a butcher full of fresh meat, as well as specialist delis and foreign food emporiums, you never know what you have unless you search for it. In fact, in all the time you've been shopping at the supermarket, you might not have noticed the new independent stores opening up nearby.

These independent shops are going to need as much support as possible, especially right now. By using them at least some of the time, you will be helping out hugely as well as getting better quality produce. These are the kinds of shops where you can get to know the owner and the people working there.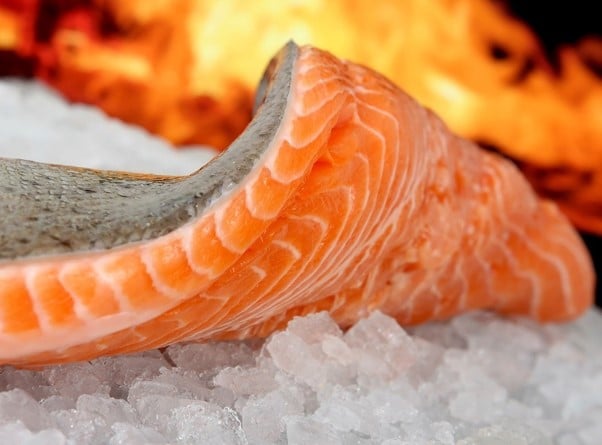 Many offer an order service so all you need to do is collect it. Some may even offer delivery to your home.

There are many independent shops that deliver nationally too. For example, Frozen fish delivered to your door is a great way to support independent business owners and get some amazing products. #there are meat box suppliers, vegetable boxes, beer and wine. All offering good quality at reasonable prices
Use A Meal Plan Service
For someone who enjoys cooking different dishes and likes to try new things, a meal plan box delivery service might be the ideal solution. Depending on the plan you sign up for, you can get up to a week's worth of food delivered to you, along with recipe cards that teach you how to make specific dishes.

This can be a good option especially as you'll have very little food waste as you'll only be sent exactly what you need. And you'll be cooking everything from scratch, so you can be sure of what goes into each dish as well as honing your cooking skills.

The only downside to these plans is that you will still need to buy other items such as milk, bread, butter, tea, cleaning products, and toiletries – anything that you want for your home that isn't included within one of the recipes. You might still need a trip to the supermarket, but you'll be buying less when you're there. Also it can be a way to control your budget and eat more healthily.
Go To A Farmers' Market
If your high street doesn't have very much to offer in terms of food shops and independent stores, and you prefer to buy fresh food that you can turn into a variety of different things, and not be restricted by a recipe, then another option is the farmers' market.

You may find your town, or a town nearby, holds a farmers' market once a month or so, it's worth taking a trip there to see what fresh items you can pick up. If you're savvy with your spending, and you have enough room to freeze some of the items you buy, you might be able to buy enough to last for a long time.
Reduces Temptation
WE have all experienced going into the supermarket for a bottle of milk and some bread – and coming out with a trolley full. There are so many temptations in the supermarket – especially with offers on unhealthy food. You may find you spend less overall by using other suppliers – even if some of the items are individually more expensive – you may like the quality too!