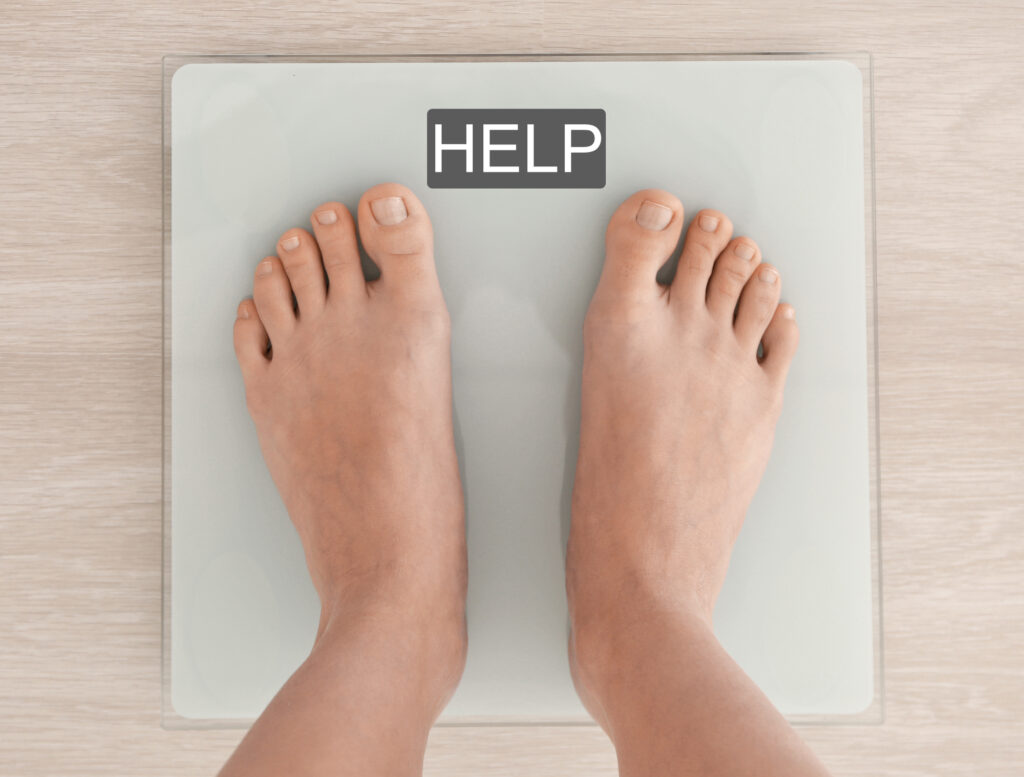 Hello Everyone – readers new and those who have stuck by me for years! I know I have been quiet in the last three years – but I am still here and will continue to cook and write. My attention in the last couple of years has been drawn to different things although obviously I am still cooking and refer back to my website often to check old favoutite recipes!
I am mainly doing pottery these days – a hobby which I hope will grow into a modicum of sales. If you would like to see some of what I have been up to you can follow my face book page PennyGailPottery
On Penny's Recipes I have created a new section called Life, Food And Everything where I shall post some musings which I hope may sometimes be of interest. Today is about that ever present issue (for some of us) of weight loss
The Trigger To Start Losing Weight
I have for years not worried about being overweight and just enjoyed my food and been a bit active but not excessively so but always been generally well. And I know that has been more down to luck than good judgement. However last year two things happened to make me rethink.
One was that at a routine check I discovered my blood sugar levels were on the highest point of 'normal' and I was almost prediabetic. I was grateful to discover this before I had tipped over into type 2 diabetes.
The second thing that is that my left knee became stiff and painful and after a trip to the doctor and a referral for am x-ray, I had a diagnosis of mild to moderate osteo arthritis. Clearly being on the heavy side was not going to help!
So I started to reconsider my diet. I was initially inspired by Tom Watson's book Downsizing and started following a slightly less strict version of his diet. This included high protein foods, low carb and healthy vegetables. I did eat some pasta and rice but always wholegrain. And I tried to pretty much cut out sugar altogether and highly processed foods.
A Good Start
I lost weight steadily and after 4 months I had lost 10kg which I was really pleased with. I was also swimming 2 to 3 times a week and gradually increasing the number of lengths I did in the swimming pool. Along with some summertime cycling I was definitely getting more active and feeling healthier. It is so worth it!
However late summer holidays beckoned in September and October and I relaxed my eating a little. Then Christmas came along and I had put on 2-3kg. I was still exercising regularly but you just can't get away with taking your eye off the ball!!
A January Re-Start
So this January I decide I had to get more serious and get on a more strict regime using Michael Mosley's Michael Mosley's Keto 800 book along with his wife's accompanying Recipe Book which actually is full of very delicious and satisfying low calorie, high protein meals.
I do really enjoy the recipes in the recipe book – they are very tasty – so I would highly recommend it if you are looking for low calorei, high proteinn, tasty and filling recipes! They are also quite simple. Regular readers of my website will know that I don't like over fussy recipes.
I also do Yoga With Adrienne – to be found on You Tube – every morning and swimming 3 time a week. So far I have lost the extra but already seem to have reached the dreaded plateau – or may be I am just being impatient! I will just keep going and I am sure I will los esome more weight – but I will let you know!!
I am mainly trying to follow the principles outlined in Tips To Lose Weight The Healthy Way – an article worth reading for some very sound advice. These days it seems this is the kind of sensible approach that is out there and it works. I can't say I never feel hungry but I do enjoy the food I do eat and I do feel much healthier.
The yoga in particular is amazing. Less than 30 minutes a day. Some positions can feel awkward – or even near impossible at first but with daily, steady practice it is amazing how you progress.
Do Get In Touch
Anywat I just wanted to share that with you in case it helped anyone. Or if anyone has any great stories or struggles about their weightloss journey that may help me or anyone else I would love to hear them! Just write in the comment section below or write to me via the Contact page.
Many thanks to all readers for your support, comments and shared recipes throughout the years. I don't say it enough but I am so grateful that this recipe blog I started 12 years ago is still active and bringing some low cost, simple recipes to all. It may be that its is needed now more than ever in these difficult cost of living days
Namaste!