Not Waste
And Win!
UK households throw away over 7 million tonnes of food – Every Year!!
How To Enter?
Share Recipes And Tips That You Use To Prevent Food Waste
You Could Win An Upcycled Product from Roses Are Rubbish – fabulous products from used banners and other materials
A Fabulous Upcycled Kindle or Tablet Cover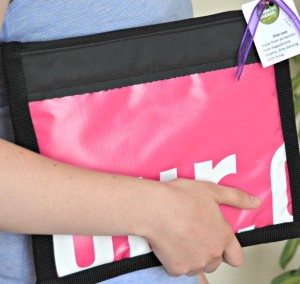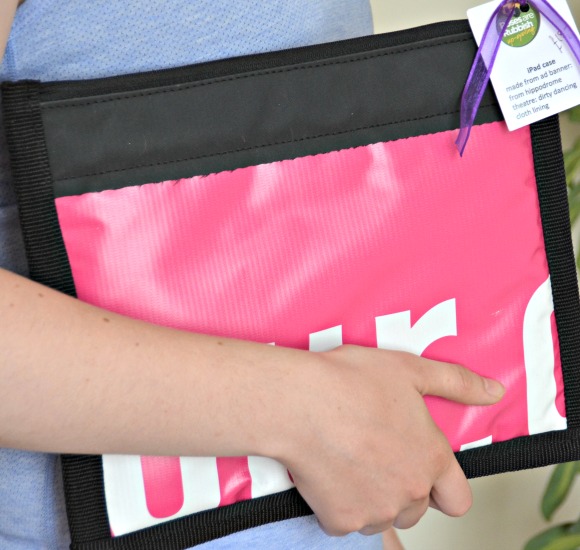 Or An Upcycled Tote Bag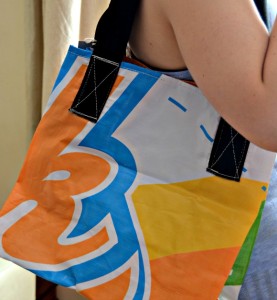 Just Send Your Food Waste Tip Or Recipe in one of the categories below by 21st September
Recipes Made From Odds And Ends
(e.g. bits of cheese, tired vegetables, stale bread etc)
Recipes Made From Cooked Leftovers
(e.g. mashed potato, cooked pasta, cooked meat)
Tips To Deal With Excess Food
(e.g. ways to keep food longer)
Tips To Prevent Food Waste
(e.g. planning meals ahead)
to:-
State in the subject line which category you are entering
You are welcome to enter more than once in any or all the categories
By entering you are agreeing with the Terms and Conditions of the competition
The Winners Will Be Featured In a New EBook (with full accreditation) In Addition To Their Fabulous Prize!
The winners from each category will be selected by the judging panel – Bridget Rendall from Organic vegetable farm, Shillingford Organics, Zoe Morrison from Eco Thrifty Living, Rae Strauss from myzerowaste and founder of Zero Waste Week and Jane the Frugal Queen – documenting her journey out of debt
For lots of low cost and easy recipes, keeping the bills down and the taste up, visit Penny's Recipes! For Meal Plans and regular updates subscribe to the newsletter here