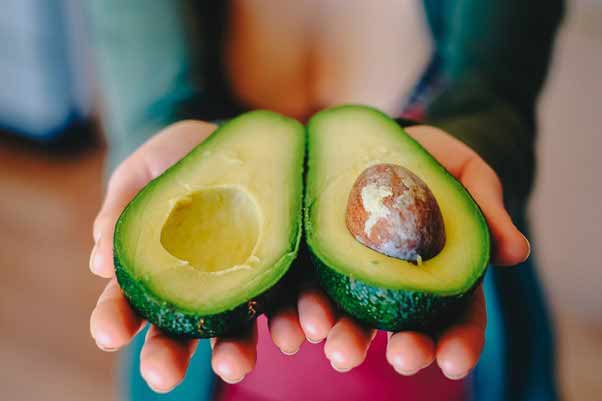 Healthy Eating Made Easy
Making a meal fun and enjoyable can be difficult when you are busy in the day. Often it can seem easier to munch an unhealthy snack than take the time to make yourself some healthy food. Even though you know it is important to appreciate your food and be knowledgeable about the Food Industry and what foods go together.
We all want to eat well and balanced meals. So here is a delicious recipe using Avocado.
Avocados
Avocados have become very popular in recent times being a very accessible, healthy food. But it is sometime difficult to come up with new ideas to prepare them.
This is a filling and delicious meal that can be for lunch or dinner – a great family meal or one to cook for on the go. Avocados are a great source of vitamin E, which many of us may lack in our diets.
Vitamin E is good for healthy skin, eyes, and the immune system.
If you enjoy quick and delicious pasta dishes, you may also enjoy this Broccoli and Blue Cheese Sauce recipe.
Avocado Fusili Pasta
Ingredients
350

g

Fusili pasta

200

g

Baby spinach

2

small avocados

2

peeled garlic cloves

1

bunch coriander
Instructions
Cook the fusilli pasta for 12 minutes

Chop the spinach, crush the garlic, mash the avocados, then mix all ingredients

Drain the pasta when cooked, and stir in the avocado mix

Top with coriander and enjoy