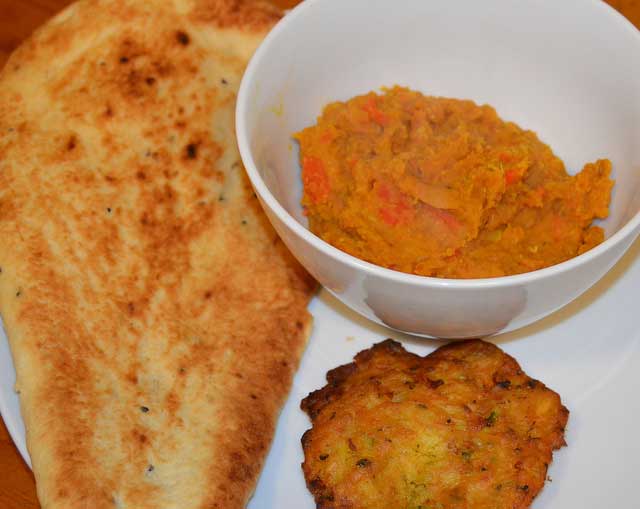 Easy Red Lentil Dhal Recipe
As someone who loves lentils, dhal is a favourite dish. At its most basic it is just spicy lentils that can be served with rice or nan bread, or even potatoes and maybe a side salad but it can be added to and adapted in many ways. It is a star dish for being very low cost, very easy and adaptable.
My Own Dhal Recipe
I usually cook it with onion, pepper and tomatoes. It is also good with the addition of peas or may be even some kale.
It is one of those recipes, perhaps like spaghetti bolognese that has the same basis but with 100s of variations and people develop their own way of doing it.
Fabulously tasty and easy classic, low cost lentil recipe. Adapt to suit your own tastes. Comfort food at its very best
Adapt Recipe To Your Taste
You may of course vary the spices that you use and certainly decide how hot you like it with how much chilli powder you add.
Dhal is typically made with red lentils as in the recipe below, but it can be made with yellow split peas or small chick peas
It is a really low cost, comforting and nutritious meal. I am by no means an expert at Indian cookery so this is simply my version of the dish – just easy and delicious! It is another recipe that I would add to the list of something to cook when you don't know what to cook as it uses largely ingredients that you will have in the cupboard.
If you don't have a pepper it doesn't matter you can miss it out and you could always use peas or chickpeas if you want to add something else. Make your own variations
Super Low Cost Recipe
As a low cost meal it really wins costing about 50p for the lentils plus a further £1-£1.50 for the vegetables and spices and a little more for accompanying rice or nan – so a satisfying and nutritious meal for around £2.50 for 4 – it's hard to beat really….. Make up double and have enough to reheat for another day. Good to come home to, especially on a winter's day!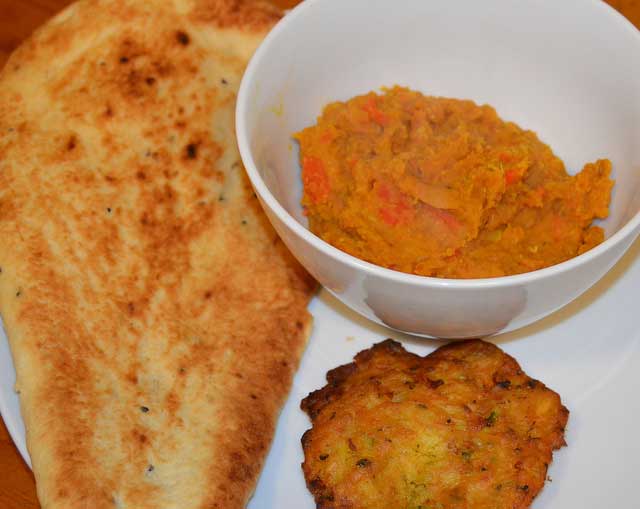 Lentil Dhal Recipe
Deliciously spicy lentil recipe
Ingredients
2

tablespoons

sunflower oil

1

onion

peeled and sliced

2

garlic cloves

peeled and crushed

1

inch

root ginger

grated

2

teaspoons

cumin seeds

250

grammes

red lentils

1

litre

hot water

400

gramme

tinned chopped tomatoes

1

teaspoon

coriander

1

teaspoon

turmeric

1

teaspoon

chillipowder

1

red pepper

deseeded and chopped
Instructions
Place the lentils in a saucepan

Bring back to the boil and simmer for 20 minutes or until soft

Meanwhile heat the oil in a frying pan

Add the onion and fry for a few minutes until soft

Add the cumin seeds and the pepper and fry for a few minutes

Add the garlic and spices and stir

Add this mix to the cooked lentils

Simmer for a further 15 minutes

Serve hot with nan bread or rice