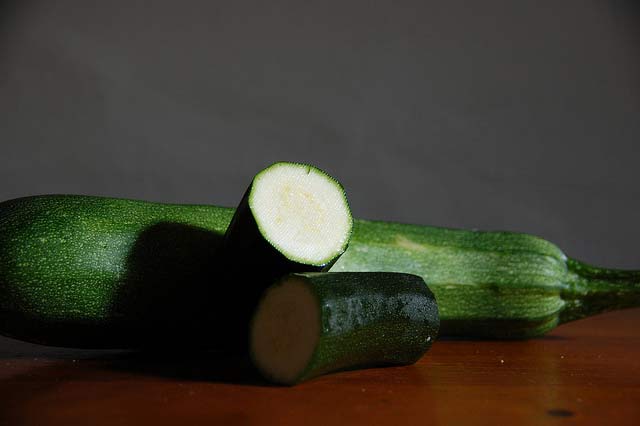 Recipes For Courgettes
In July and August and into the Autumn – when things have gone to plan – courgettes are in abundance. In fact for some households they are more than enough and people are seeking ways to cook them – so here are a few recipe ideas to use your courgettes.
Fresh produce is really amazing and home grown courgettes are so much nicer than shop bought – firmer, tastier. So make the most of them in all these many ways.
And if you have courgette recipe ideas – then please do get in touch and share.
1. Fry in olive oil, with garlic, sea salt and pepper. (Marcus Bawdon of www.countrywoodsmoke.com)
2. Courgette Slice – one pot, low cost, easy family meal from reader Heather
3. Courgette Pasta Bake – – easy and quick pasta meal using seasonal vegetables
4. Green Pepper and Courgette Soup – Seasonal summer soup – use your green
peppers too!
5. Marrow, Courgette And Carrot Soup – Yummy soup full of vegetable goodness!
6. Courgette Pasta With Blue Cheese – Another pasta and cheese recipe
7. Betty's Burgers – Veggie burgers that actually work – by my daughter
8. Vegetarian Lasagne – Any vegetables can be used in a veggie lasagne – including courgettes….
9. Courgette Pesto For Pasta– not quite a pesto recipe but a thick sauce made from courgettes, peppers and onion. Very quick and easy as well as delicious!
10. Courgette Pie – delicious as well as easy using pre-made puff pastry with a courgette filling in a cheesy sauce.