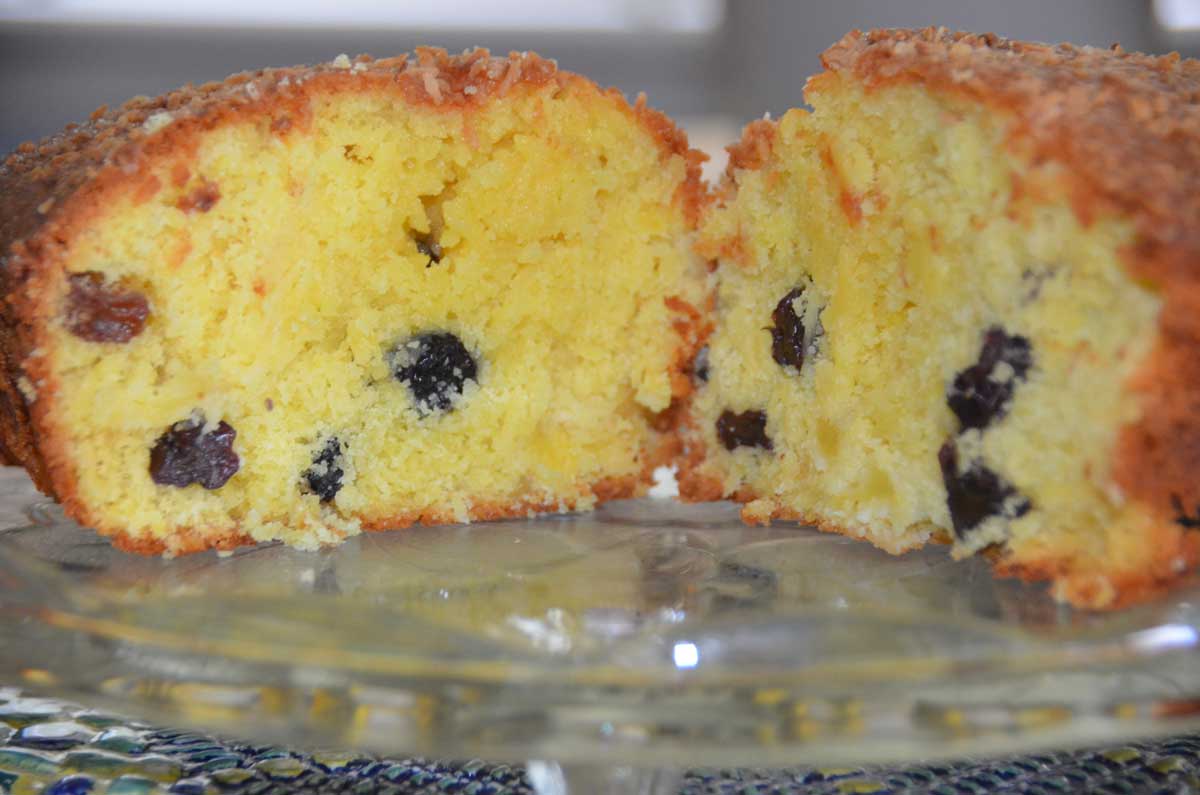 Baking For The Village
During the time of the Coronavirus Lockdown it has been heartening – as I think many people have discovered – the way communities come together in so many ways. In our village we normally have a coffee morning once a month for people to get together to share a drink and a cake. The cakes, biscuits etc are brought in by the people visiting so it is an opportunity to sample each others baking!
When a little gift with heart is needed, a sweet cake is the ideal token of love. It was certainly made with love
Clearly since Lockdown this community event – along with so many others – has not been able to take place. However a chap in the village who normally organises the event, instead goes around to peoples house to deliver home made cake. And this month he asked me to help
So Much More Than Cake
Of course there is so much more to this than cake. For me to bake for the entire village is a joy and a privilege – and I need to get it right – so perhaps a little life enhancing pressure too!! I should also add that our village is very small with only about 120 residents altogether!
It is also lovely for people to receive a gift of cake and will taste all the sweeter when it is from villagers looking after one another

Choice Of Cake
So what to bake? I had to check the ingredients I had in my cupboards first of all. We are a few miles from a shop and I am only going shopping once a week at the moment – so it had to be from store cupboard ingredients. Luckily I had some self-raising flour in stock!
The best place for me to look around is back to my Grandmother's handwritten recipe book. But also to be Mother's recipe card box. Which is where I found the idea for this recipe. The sweetness of pineapple and coconut would be just the thing. And may be a hint of the exotic when no one can go anywhere!
Crumbly And Yellow Cake
The result is quite a crumbly, sweet and very yellow cake with lots of flavour of coconut and pineapple. It is a lovely cake to share with friends and perfect with a cup of tea. The other cake is a Fruit and Lemon Cake. The link will be added here when I have written that recipe up too!!
More Cake Recipes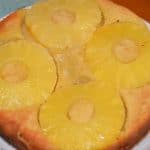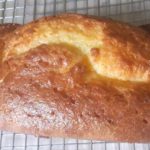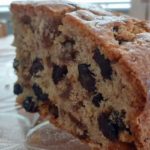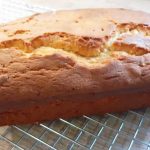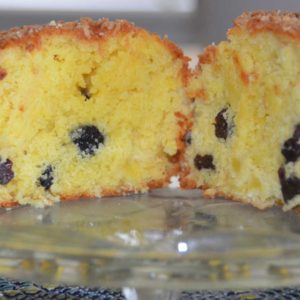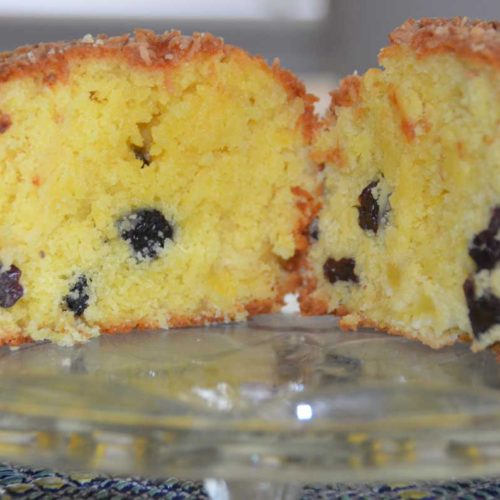 Pineapple And Coconut Cake
Deliciously sweet and moist cake
Ingredients
150

g

self-raising flour

75

g

desiccated coconut

75

g

caster sugar

110

g

butter

softened

2

eggs

227

g

tin of pineapple chunks

chopped

75

g

sultanas and raisins

mixed

2

tablespoons

sugar
Instructions
Preheat the oven to 170 degrees C

Mix together the flour, butter, sugar and eggs and about two thirds of the coconut, keeping some aside.

Fold in the fruit and pineapple, reserving the juice from the tin

Put the mixture in the prepares tin and smooth over the top

Sprinkle the remaining coconut evenly on the top.

Bake for 40-45 minutes until a skewer comes out clean

Mix 4 tablespoons of pineapple juice with the sugar and spoon over the cake while it is still hot.

Allow to cool before gently turning out on a cooling rack
Notes
You can use pineapple chunks, slices or pieces - just chop them up quite small
Use any mix of dried fruit - I used an even amount of sultanas and raisins.
It is a very moist cake so requires careful handling especially when still warm