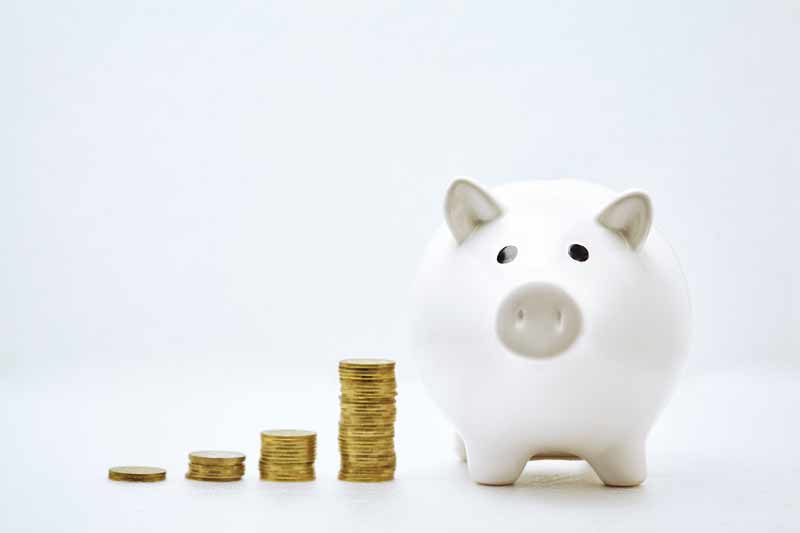 Saving Money in 2021
The COVID-19 pandemic brought around many changes in our daily lives. Whether you began working from home or hosted more online meetings than ever before – the past year has been a particularly difficult one. For many it has also resulted in a great deal of financial uncertainty across the globe, meaning that you might be on the lookout for new ways in which you can save money in 2021. This could be particularly important as non-essential shops re-open, and the temptation to treat ourselves grows stronger and stronger every day!
With that in mind, here are some tips that you can use to save money in 2021!
Buy items second hand
Whether you are looking to deck out your kitchen with new gadgets or wanting to do a spot of clothes shopping – then buying second hand is a great way to get your hands on something new without breaking the bank. There are so many online shopping opportunities for secondhand items. For local bargains, keep an eye out for online groups such as Facebook marketplace for the best deals on preloved items. And when it is safe to do so – nip into your local charity shops too! So many people have been decluttering there will be more bargains than ever – and you are giving to a good cause at the same time!
Shop local
There are many reasons why you may be trying to not shop in the supermarket. You may be surprised that shopping local can save you money – and get better quality. Try your local shops or open air market. Seek out the farmers markets. This often means that you can buy fresh products for a much lower price.
Check Your Bills Every Month
Pay close attention to your regular bills such as broadband and electricity. Sometimes we overspend on things such as broadband because it's easier to stay with a specific company than it is to switch. However, this could mean that you are spending hundreds of pounds unnecessarily – especially when there are much better deals available elsewhere. If this sounds like you, then it's time to switch providers. You can find out more by checking out this Latest Deals guide.
Cook Your Food At Home
Takeout food is often expensive and unhealthy, and sometimes it doesn't hit the spot in the way you expect it to. Delivered ready meals can seem a good option but can be expensive. You can save a lot of money by cooking your delicious dishes at home. And there are plenty of ways in which you can make recipes frugal – meaning that you won't have to sacrifice taste and flavour for the expense of your wallet. It also gives you a chance to try something new and put your culinary skills to the test! Try these lentil recipes 7 Lentil Recipes. All the recipes on Penny's Recipes are designed to be easy and low cost
Give the gift of baking
If you have a friend or loved one's birthday coming up, you may already be on the lookout for the perfect gift. However, it can be hard to decide precisely how much you can and would like to spend on them – especially if you need to pinch the pennies a little more than usual. One way you can show them that you care is by baking something for them – after all, everyone deserves a sweet treat on their birthday. Go for a traditional Victoria Sponge or some Chocolate Brownies
Think Before You Spend
Each time before you buy – stop and think and consider if you really need the item – and if there are some lower cost alternatives to what you want to buy.