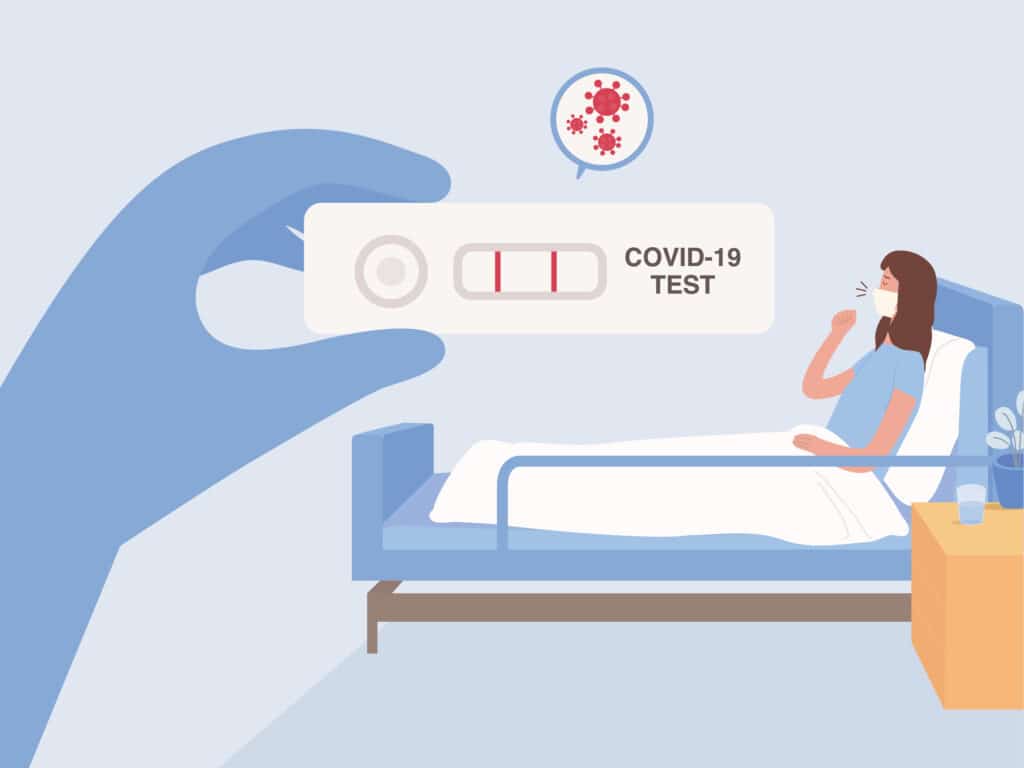 Like many people just recently I finally contracted COVID. It caught me a bit unawares. I was surprised when I tested positive having avoided it for 3 years. But goodness it was not fun! I was really quite unwell and it went on for many days. Plans had to be cancelled – So much fun stuff had to be postponed. Normal life was put on hold. While I rested and slept and slept and rested….
Life was on hold from my regular swimming sessions, daily morning yoga and social art sessions. I was very achey and had no energy.
So all I could do was read, sleep and watch some tv. I could dabble online looking at cat videos, playing games at https://www.slotozilla.com/uk/free-slots/eye-of-horus, daily wordle and doing some fantasy holiday planning! Actually it does one good to look at potential holiday destinations in sunnier climes imagining yourself feeling healthy and well!
Weight Loss
I had been losing weight and following a healthy diet and exercise regime. But you can't exercise and diet with covid. In fact I was eating more and still losing weight. Turns out unintentional weight loss can be a side effect of covid. And not in a good way. So I had to abandonn all calorie counting and concentrate on eating really good food.
Food became really important to me in a different way – trying to get maximum nutrition but it was also difficult to decide what I actually wanted to eat. Soup was really good – comforting, warming and soothing to a raspy throat. Soup definitely does feed the soul as well as the body.
Stews and casseroles are also good. Full of flavour and nutrition. It was important to have a variety of foods to maximise all the minerals and vitamins. This is of course only my theory and not in any way scientific!
Benefit Of Eating Well
Although in the past of course I have experienced the wonder of feeling more energised after food I have never felt such a good transformation of eating food and feeling considerably better. I treally illustrates food as fuel and indeed as medicine. I didn't restrict the carbs either as it felt that I needed them for energy. Plus loads and loads of vegetables. If you haven't got someone to go shopping for you – order online and get a variety of vegetables!
Easy Meals
If you don't have someone to cook for you – this is a time to go for the easiest meals possible. Things you can either bake in the oven or heat up on the hob. Roast a whole chicken and then put in the fridge or freezer what you haven't eaten to make an easy meal another day. You can just reheat the chicken in the oven and serve with some vergetables and gravy.
Baked potatoes are easy and can be done with a variety of fillings. Even beans on toast with some egg or cheese is and easy. nutritious meal.
I think it's importnat to think about what you fancey as sometimes your body will tell you what you need.
Recovery
I hope I am on the road to recovery now – but still not doing too much. A friend of mine gave me good advice – only do as much so you don't empty your tanks – stop onc eyou have used up a littl energy – don't go on until you are fully delpeted. Recovery is not a straight line. Sometimes I start to feel almost normal, and the I feel like I am ill again. But it's important to try to keep the trajectory upwards!