How The Lemon Biscuits Came Into Being
This lemon biscuit recipe was given to me by a lady that ran a cafe and have passed the taste test of her customers
She says of the recipe….
'From the first day, we made these biscuits, every tea or coffee had a heart shaped lemon biscuit on the side. Then for our sanity we varied the shapes.. cars, trains, bats (yes really!) and butterfies.'
I'm afraid, when I made them, I just made them round – but clearly these biscuits work in any shape! So roll out the dough and have fun!
The recipe also notes that this must be made with butter!! However if you do try an alternative, do comment to let us know the results.
Making Biscuits
Biscuits really are easy to make, and are much less costly than packets you buy in a homemade style, or premium type cookies. And like any food you make from scratch with good basic ingredients, you know exactly what goes int it and know there is nothing artificial. Plus you get the wonderful aroma of fresh baking which fills your kitchen – and you may even experience the feeling of being a domestic god or goddess too!
I made about 30 biscuits with this dough. Obviously it depends on how big you make your biscuits, and how thin you cut them. They do spread out a bit in the oven, so leave a gap between them on the baking tray
Because the dough needs to be chilled twice, you will need about two hours in total to make the biscuits but you can make them in short bursts at different times of the day as they can be left in the fridge for much longer than 30 minutes if required.
More Biscuit Recipes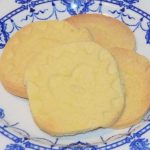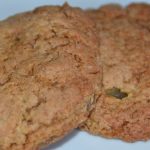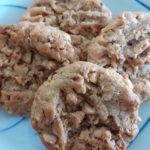 Makes about 30 biscuits
Lemon Biscuits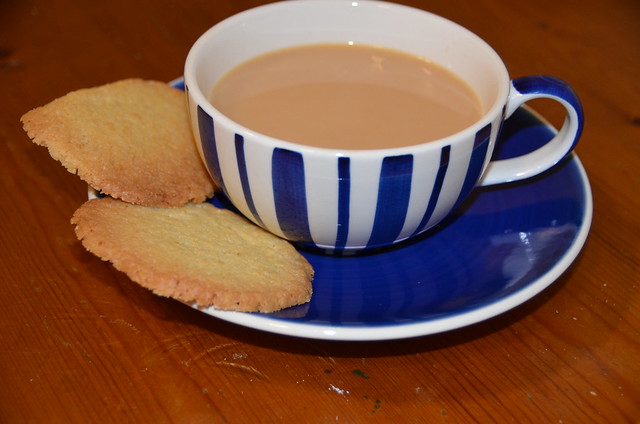 Ingredients
150g / 5oz

butter, softened

150g /5 oz

caster sugar

1

grated rind of 1 lemon

1

egg

225g /8oz

plain flour
Cooking Directions
Grease 2 baking trays
Put the butter, sugar, lemon rind, egg and flour in a bowl
Mic together until it has formed a smooth dough
Put in a plastic bag or wrap in cling film and put in the fridge for 30 minutes
Roll the dough into a sausage shape about 5cm (2 inches) in diameter
Place in plastic bag or cling film and chill for at least another 30 minutes
Preheat the oven to 190 degrees C
Slice the 'sausage' into 5mm thick rounds
Place on the baking tray
Bake for about 12-15 minutes, until golden
Remove from oven and place on wire rack to cool