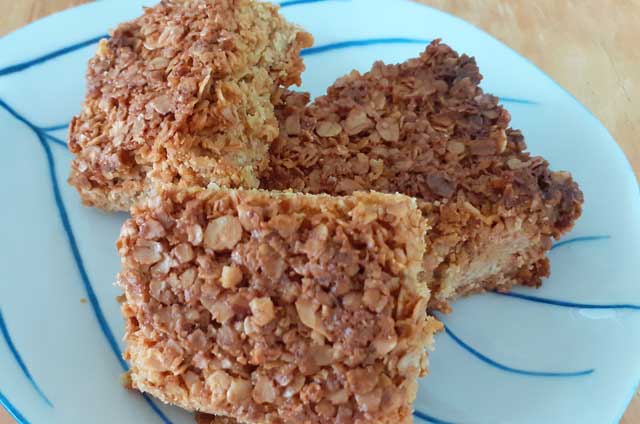 Easy Flapjack Recipe
Flapjacks are a wonderful snack with the nourishment of oats. It is basically oats mixed with butter, sugar and syrup and pressed into a tin and then baked in the oven to make an oaty snack. Ideal for lunch time or a snack on the go – full of energy and the goodness of oats. Also great to bake with children as they are so easy to do!
There are many variations on this theme including Flapjacks with Dates and Flapjacks with Mincemeat. These Banana Breakfast Bars are also a kind of Flapjack
Flapjacks are easy to make and are a great snack at any time of day. Pop them in your lunchbox or have as a tasty snack with your tea or coffee
Flapjacks can be overloaded with sugar but this recipe has less sugar than many recipes so I would recommend it. It's probably a stretch to call it healthy but it does contain all the goodness of oats! And it is a delicious oaty bar
Flapjacks
Where does the name flapjack come from? As is so common with these things it does seem that no-one really knows. However it seems the word dates back to the 1600s and is even used by Shakespeare. But in those days it referred to a kind of flat tart. It has only meant a kind of oat bar since the 1930s. But I could find no real explanation why!
Recipes
I was prompted to find a basic Flapjack recipe when someone asked for a recipe in the Penny's Recipes Facebook Group. This recipe was shared by a reader and comes from a 1950s Good Housekeeping recipe book. These kind of cookery books are often reliable for good sound recipes! I will be trying out one or two more flapjack recipes that were suggested too!
More Flapjack Recipes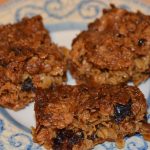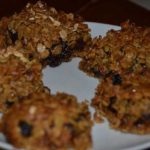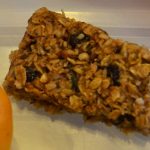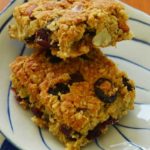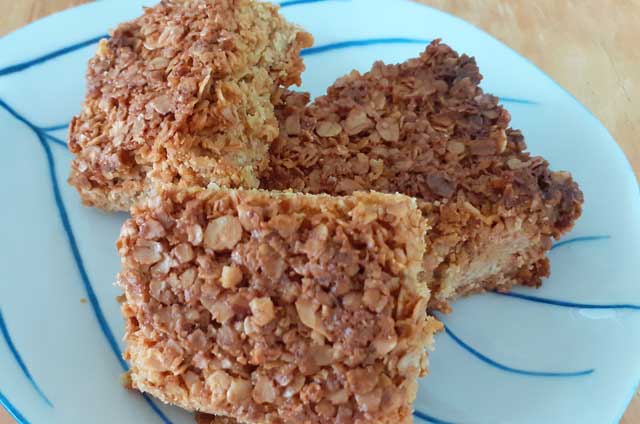 Flapjack Recipe
Ingredients
125

g

butter

25

g

sugar

2

tablespoons

golden syrup

250

g

rolled oats
Instructions
Grease a baking dish

Pre-heat the oven to 170 degrees C

Chop the butter into small pieces

Place in a saucepan

Add the sugar and golden syrup

Heat the pan gently and melt the butter and sugar

Add the oats and stir, mixing thoroughly

Press the mixture into the prepared baking tin

Bake in the oven for 40 minutes

Remove from oven and allow to cool for 10-15 minutes

Cut into squares in the tin

Leave to cool completely