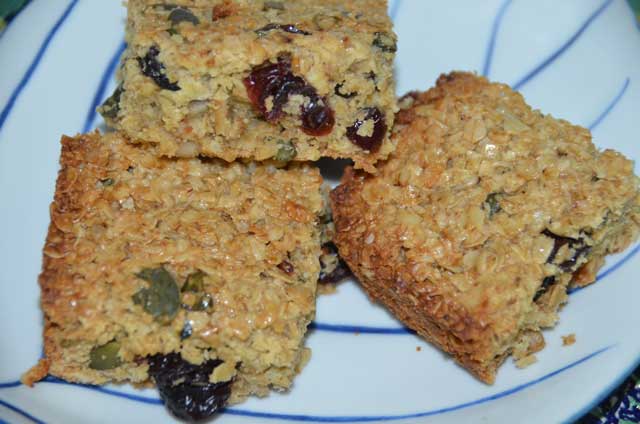 Flapjacks
Flapjacks are such a lovely, tasty bundle of nutrition and they come in so many different varieties. They can be just plain with oats or flavoured with nuts, seeds, dried fruit, spices or chocolate. Brilliant to include in packed lunches or for an energy packed snack on the go, they are also really easy to make – and inexpensive. Especially when you compare them with a prepacked factory produced flapjack.
Also, when you make them yourself, you can control what goes into it too. So you can decide how much sugar you add as well as choosing your favourite fruit and seeds to go in.
Flapjacks are an ideal snack being packed full of nutrition as well as being delicious they will give you energy when you are on the go
Many Recipes
There are many different flapjack recipes. Some are just the oats bound together with oats, sugar and butter. Others have flour in which makes the ingredients stick together and have a smoother consistency. In this case an egg is used to bind the ingredients which also reduces the amount of butter and syrup needed possibly making it a healthier flapjack
Flapjack With Seeds And Fruit
If you enjoy seeds this may well be the flapjack for you. I have included pumpkin seeds and sunflower seeds but you can use whatever seeds you have or what is in your cupboards. The same applies to the fruit. The recipe includes dried cranberries and raisins but do feel free to try out your favourite dried fruit.
Dried cranberries are particularly good for their sharper distinctive flavour.
More Flapjack Recipes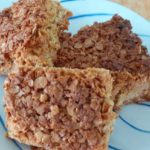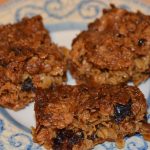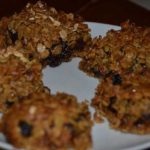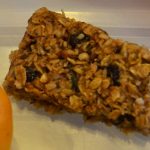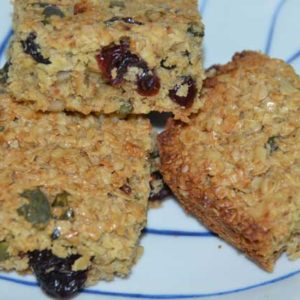 Flapjack With Fruit And Seeds
Delicious oat and seed snack
Ingredients
100

g

butter

100

g

golden syrup

50

g

mix pumpkin and sunflower seeds

50

g

dried cranberries

50

g

raisins

225

g

porridge oats

1

large

egg
Instructions
Grease a 20cm square baking dish

Pre-heat the oven to 180 degrees C

Chop the butter into small pieces

Place in a saucepan with the golden syrup

Heat the pan gently and melt the butter and syrup

Mix together the oats, seeds and fruit

Add to the butter and syrup mix and stir, mixing thoroughly

Stir in the egg, again mixing thoroughly to ensure it is evenly distributed

Press the mixture into the prepared baking tin

Bake in the oven for 20 minutes

Remove from oven and allow to cool for 10-15 minutes

Cut into squares in the tin

Leave to cool completely