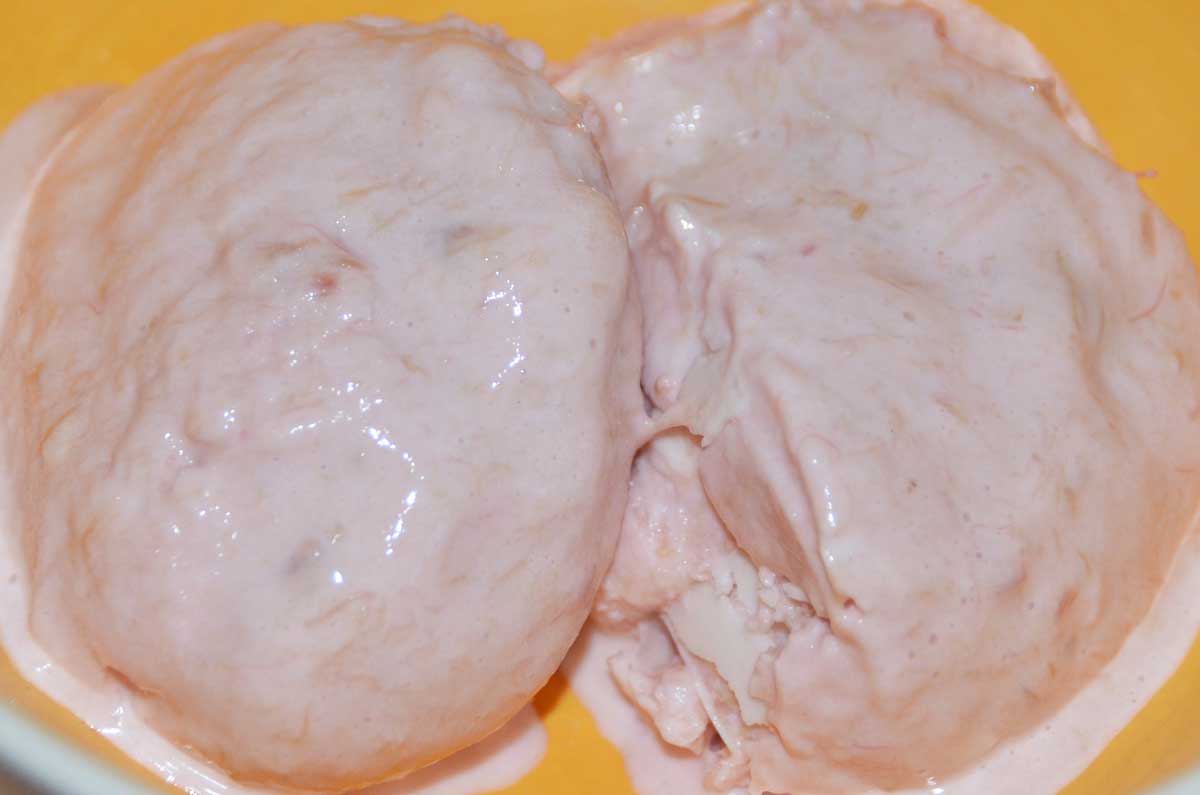 Rhubarb Ice Cream For Eating With The Seasons
This Rhubarb and Ginger Ice Cream is perfect for eating with the season. As some things go out of season, others arrive and we get a natural variation in our diets. Eating with the seasons makes the most of local, low cost fruit and vegetables – and you experience them at their best.
Making the most of seasonal produce can get you trying new and delicious recipes. Rhubarb is available in the Spring and there are many ways to use it
When buying seasonal produce, where possible use local shops, Farmers markets and farm shops to get the locally grown produce – and often lowest cost, produce. Supermarkets are often not the cheapest, so do have a check around.
Rhubarb
When rhubarb is in season I enjoy making the best of it. It is easy to find, good for you and very easy to cook. Just plain stewed rhubarb couldn't be easier to make with requiring just a bit of sugar and a small amount of water – and it's ready in 15 minutes.
Rhubarb is best cooked within a couple of days of buying it as it does go limp and floppy quite quickly! I am on a bit of a mission to find different and easy ways to cook rhubarb. It is an ancient plant and has been used in British recipes for centuries.
Rhubarb has been a staple of the British diet since the 1700s but fell out of favour a little during the rationing and the second world war as rhubarb does need sugar to be palatable and of course sugar was in limited supply. rhubarb is too tart, at least to most people's tastes to eat unsweetened.
Homemade Ice cream
I have a Kenwood Ice Cream Maker

as I love ice cream. Commercial ice cream always so full of additives and the premium ice creams is expensive, that I do prefer to make my own. You don't have to have an ice cream maker to make your own but it does make the process quicker and easier.
If you want to make it regularly, I would invest in one, but don't get one if it is just going to take up space in your cupboard! In fact if you use it regularly you need to keep it in the freezer so it is ready to use at anytime. So do make sure you will have room to accommodate it.
This ice cream recipe is a very simple one with just cream, yoghurt, sugar and rhubarb. You can use double cream if you want a much richer ice cream but for me the tang of the yoghurt complements the sharpness of the rhubarb. I added stem ginger into this mix too as I love rhubarb and ginger – but this is optional.
More Recipes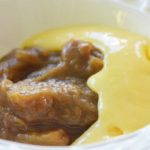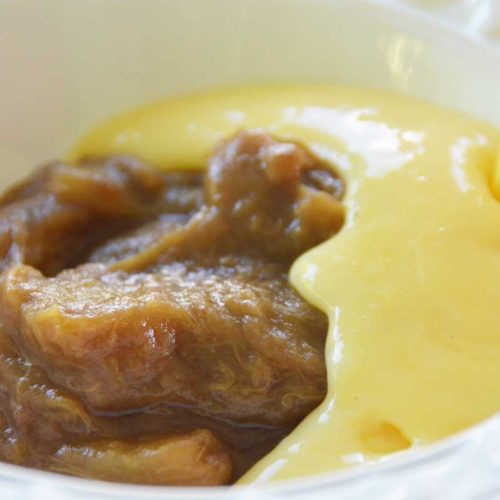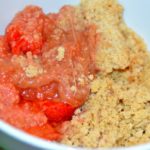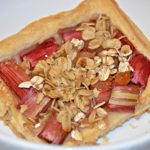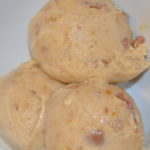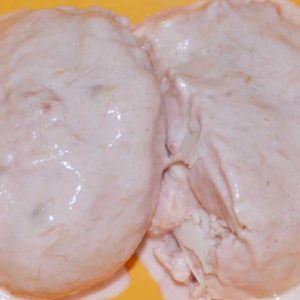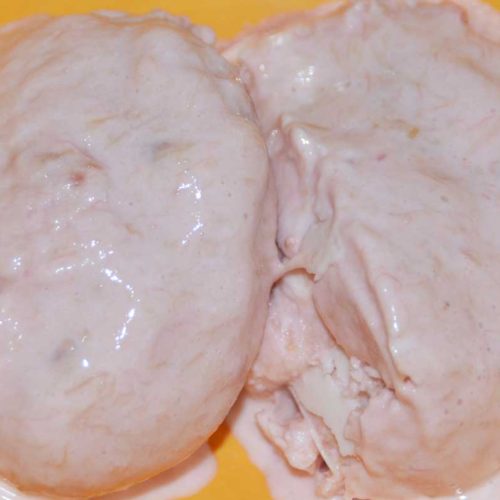 Rhubarb And Ginger Ice cream
Gorgeously delicious and easy to make with those wonderful partners, rhubarb and ginger!
Ingredients
300

ml

single cream

250

ml

plain yoghurt

150

g

caster sugar

450

g

rhubarb

2

teaspoons

stem ginger

chopped
Instructions
Chop the ruhubarb sticks

Place the rhubarb in a saucepan with a tablespoon of water

Heat on a medium heat, stirring until soft

Stir in the ginger
With An Ice Cream Maker
Start the ice cream maker going

Add the cream and yoghurt

Add the rhubarb and the sugar

Keep the ice cream maker going until the mix is formed into soft ice cream. This will take about twenty minutes.

Place in an litre tub and put in the freezer for at least a couple of hours
Without An Ice cream Maker
Place all the ingredients in a bowl and stir well

Place in a litre container with a lid and put in the freezer for one hour

Take out, stir well and replace

Repeat again each 30 minutes or so until thoroughly frozen.