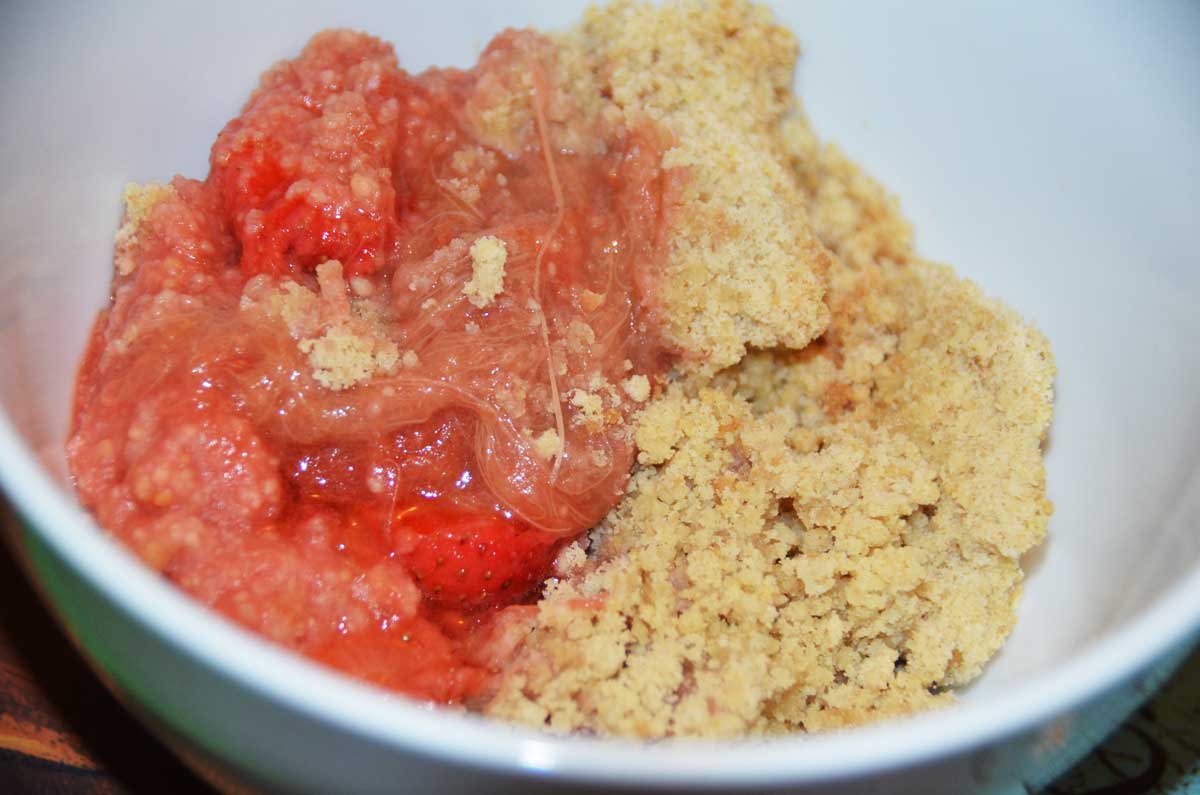 Strawberry And Rhubarb Combination!
When my daughter came to stay for a few days, she came up with a great suggestion. She had recently had a strawberry and rhubarb juice drink and thought it was really good. So she asked if I thought a Rhubarb and Strawberry crumble would be a great pudding. I thought it was a fabulous idea! I thought the tartness of the rhubarb and the sweetness of the strawberry make a wonderful combination! Well we all know that the proof of the pudding is in the eating – so we tried it and found that it is really delicious!
Rhubarb and strawberry are both in season together so why not put them in a crumble together? Delicious!
Fruit In Season
Rhubarb and strawberry seasons do coincide for a while in the summer months. And as September heralds the very end of the strawberry season it seemed a good time to try it – especially when a few rainy days had made a crumble seem more appropriate as a pudding! It makes a great change from Apple Crumble too!
This is also a very easy pudding to make. Crumble toppings are so simple to make and really you can use as much fruit as you have. Personally I love crumbles that have much more fruit than crumble! It is a lovely dish to cook with children – however small or grown up they are!
Rhubarb (officially a vegetable, not a fruit) is low in calories and high in vitamins and minerals and when combined with all the antioxidant goodness of strawberries – you can have a bowl of goodness. Having a treat that does you good is always a winner!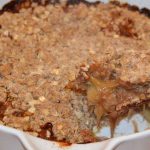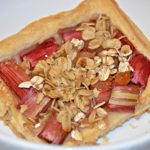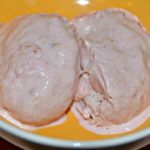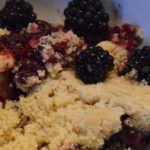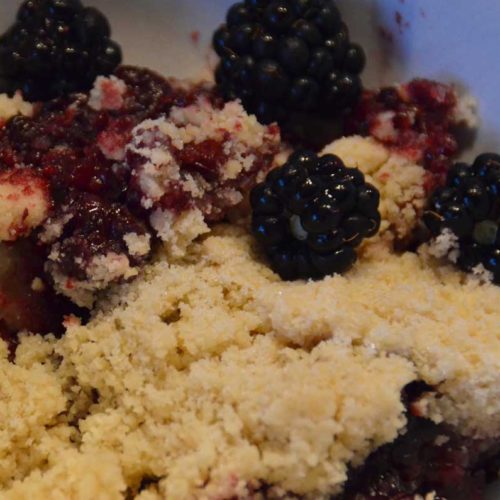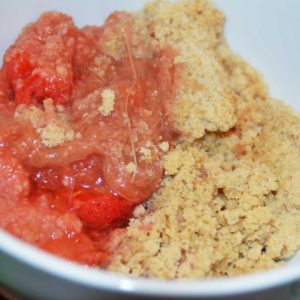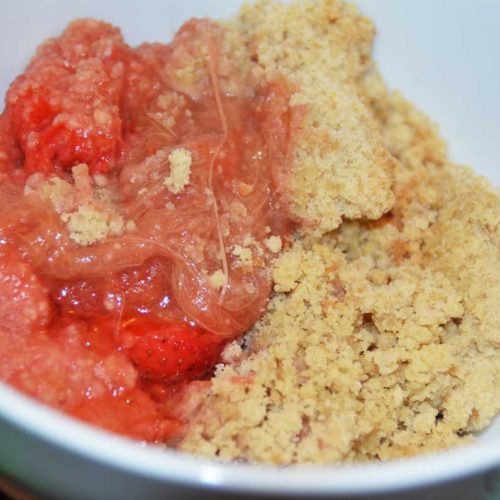 Rhubarb And Strawberry Crumble Recipe
Delightful summer fruit crumble recipe
Ingredients
For the Fruit
800 g rhubarb stalks chopped into chunks
450 g strawberries
2 tablespoons demerara sugar
For the Crumble
250 g plain flour
100 g butter
2-3 tablespoons sugar
Instructions
Prepare the Fruit
Place in a large saucepan with the sugar and a tablespoon of water

Gently heat until the rhubarb softens, stirring frequently

Once it the rhubarb is all soft turn off the heat

Preheat the oven at 180 degrees C

Place the rhubarb in the bottom of a large casserole dish

Take the hull out of the strawberries and cut them in two (or four if they are large)

Stir into the rhubarb

Set aside
Prepare the Crumble
Place the flour in a large bowl

Cut the butter into small pieces

Rub in the butter until the nixture looks like breadcrumbs

Stir in the sugar

Sprinkle on top of the rhubarb and strawberry mixture

Bake in the oven for about 45 minutes

Serve with custard, cream, yoghurt, ice-cream or evaporated milk