Easy Lemon Squash Recipe
Lemon and orange squash drinks have become a staple of many people's weekly shop. I was pleased to come across this recipe for fresh lemon squash, especially as it is easy to make, and much less costly than buying a bottle of squash. No artificial sweeteners, colours or preservatives either!! You can make the squash as sweet as you like, by just adding more or less sugar. It also makes a hot lemony drink too – great when you have a cold or are just feeling a little under the weather. It's got plenty of natural vitamin C too.
This lemon drink is easy to make, delicious and full of vitamin C!
Of course people in the past made their own drinks regularly, but now it tends to be something we buy. I often make Ginger and Cinnamon Tea. It takes no longer than making an ordinary cup of tea and yet the fresh ingredients and that little extra work makes it special every time.
Many parents are concerned about what their children drink. Of course water is ideal as an everyday drink but not all children will go for this, especially when there are so many alternatives all around. This lemon drink recipe gives parents a positively healthy alternative to all those sugary drinks available. Many commercially made squashes have a low juice content – it can be as low as 10%. Only the 'high juices' have in excess of 45% but will still contain sugar – added as we as that naturally occurring in the juice drink. I am sure adults will enjoy it too – hot or cold.
Fresh Lemon Squash
Anna, who wrote this recipe, says My Mother used to make this by simply slicing lemons into a jug, adding water and the pouring hot water over the top I decided to find a way of extracting all the flavour and vitamin C from the lemons and getting the most out of them.
This is a lovely refreshing drink for children and adults alike, especially when served with ice on a hot day. It can be served warm, straight away as a pick-me-up when feeling a little low in the winter months!
When planning to make – allow 10-15 minutes plus cooling time
Makes 150ml / 1/4 pint using the quantities listed in the recipe – dilute to taste
Adjust the quantities proportionately to make more squash
More Lemon Recipes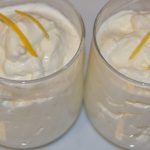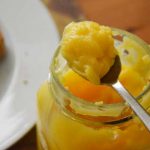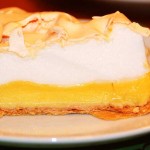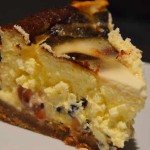 Fresh Lemon Squash Recipe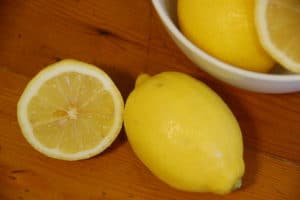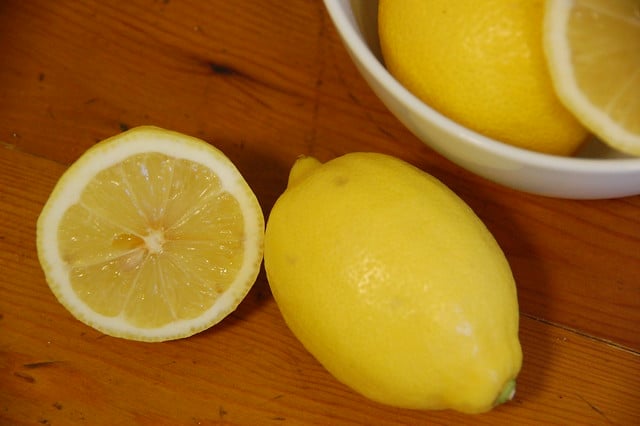 Ingredients
1

unwaxed lemon

1 tablespoon

sugar

150ml / 1/4 pint

hot water
Cooking Directions
Use a good potato peeler to pare the yellow part of the lemon rind off in ribbons
Put the pared rind in a saucepan with the sugar and water. Bring to the boil slowly and simmer for about one minute
Leave it to cool
Squeeze the juice from the lemon and put in a jug
When the rind, water and sugar mixture is cool, add it to the jug
Put it in the fridge to cool
Dilute to taste and enjoy